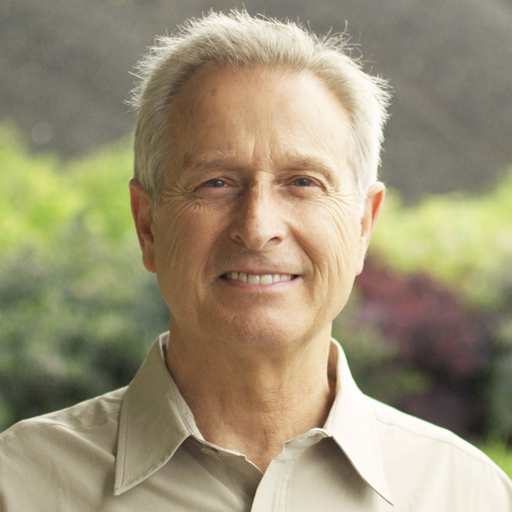 The purpose of SUNRIDE is to promote solar energy and electric transportation.
Being an EV owner for over 10 years now, with four electric vehicles, yes, four, (my custom electric truck, the European made Think my wife drives, my American made Tesla, and my favorite Rad electric bike out of Seattle) I have become quite enthused with electric vehicles all of which in my case are powered by solar energy.

Maybe I'm an energy nerd but my meter this morning showed a total of 16,789 kilowatt-hours of solar generation, and my EV meter showed 15,718 kilowatt-hours. That means I have over 1,000 kWh (or one megawatt hour) of solar energy to use.

To go cross country on my bike is a minimum of 3,000 miles. My electric bike gets 50 miles per kWh, so it would only take 60 kilowatt hours of sunshine to cross the country. But, to get to all 50 states will require over 10,000 miles of travel just to the lower 48 states but there's plenty of sunshine to do that.

For demonstration purposes I will carry an on-board solar array just to power the bike. I will carry two onboard batteries, one to power the bike while the other is charging by sunshine. Batteries will be switched back and forth within certain charge and discharge parameters. On a good sunny day I should be able to go up to 100 miles. I plan to rest on Sunday, but leave the bike in the sun to be charged up and ready to go on Monday.
Visit my YouTube channel to see videos of my ride.