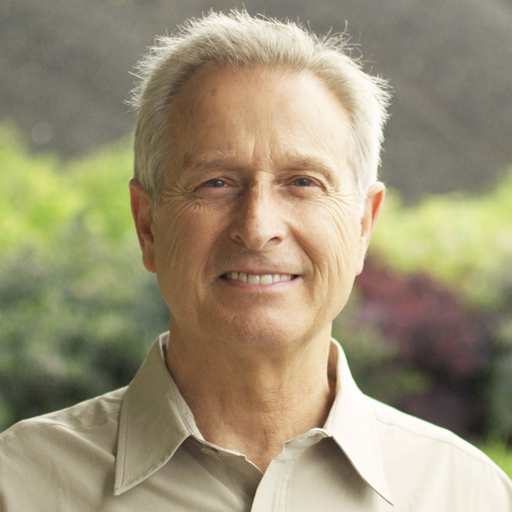 I'm John Patterson, and my goal is to complete my Sunride electric bike tour to all 50 states. I'll be riding one of my two solar-powered electric bikes in each state to promote solar energy and electric transportation. You can follow my progress by reading my Blog.

Being an EV owner for over 10 years now, with five electric vehicles, yes, five, (my custom electric truck, the Nissan Leaf my wife drives, my American made Tesla, and my two Rad electric bikes out of Seattle) I have become quite enthused with electric vehicles, all of which in my case are powered by solar energy.
Maybe I'm an energy nerd but my meter this morning showed a total of 16,789 kilowatt-hours of solar generation, and my EV meter showed 15,718 kilowatt-hours. That means I have over 1,000 kWh (or one megawatt hour) of solar energy to use. To complete my Sunride electric bike tour means riding a minimum of 3,000 miles. My electric bike gets 50 miles per kWh, so it would only take 60 kilowatt hours of sunshine to cross the country. There's plenty of sunshine to do that. One of my goals is to use sunshine from every state to push me along my way. At it's heart, Sunride is a call for innovation.
For demonstration purposes I will carry an on-board solar array, nearly 200 watts, that will also provide shading. I will carry three onboard batteries, one to power the bike, one being charged by the overhead solar panel, and a third in reserve. Batteries will be switched back and forth as needed to make full use of the sun. On a good sunny day I should be able to go 100 miles. I plan to rest on Sunday, but leave the bike in the sun to fully charge the batteries to be ready to go on Monday. The wheels of Sunride will roll on the ground of every state in the union including Alaska and Hawaii. Let the adventure begin! Thanks for following along. JP